Collection14 –
A Landmark Retail Project
Exciting retail opportunities at this last significant block on 14th Street, the former Martha's Table site.
SQUARE FEET - approx. 25k sqft combined retail
LOCATION - 14th ST NW, between V + W Streets
AVAILABILITY - delivery Winter 2020
Landlord Representation – CONTACT US VIA EMAIL: collection14retail@districtequities.com
Neighborhood Café-Restaurant and the best buttermilk biscuits around.
SQUARE FEET - 2,500+ sf
LOCATION - Mixed-use locations
AVAILABILITY - n/a
Tenant Representation
National Landing Retail Spotlight: Crystal Plaza Stores
FOR LEASE
SQUARE FEET - approx. 40k sqft combined
LOCATION - 2111 Richmond Hwy, Arlington, VA
AVAILABILITY - please ask us!
Landlord Representation – CONTACT US VIA EMAIL: info@districtequities.com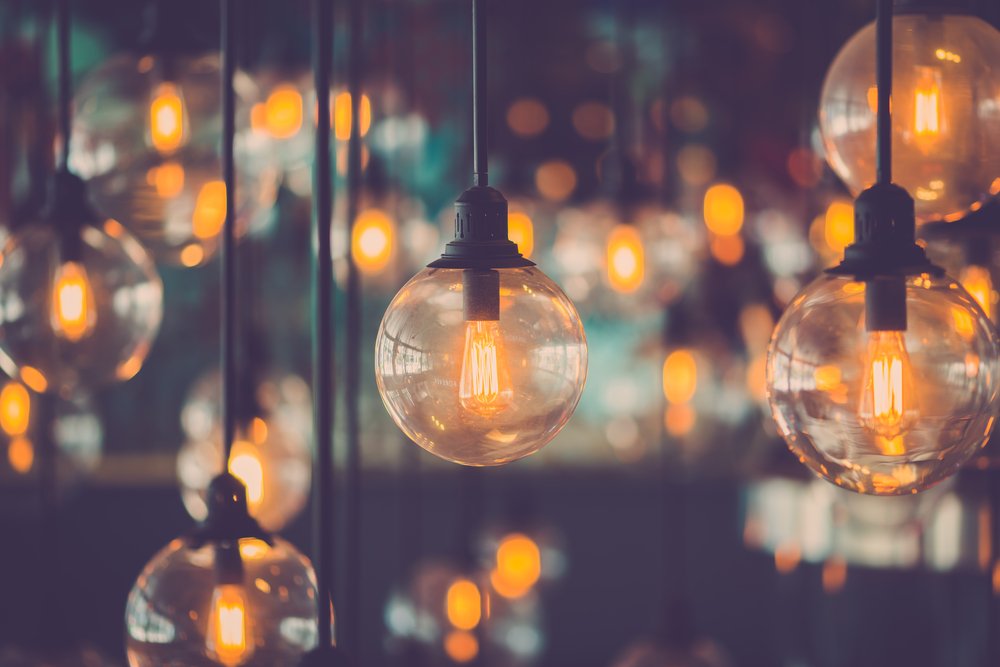 Flagship Restaurant Opportunity:
The Signet McLean, Virginia
FOR SALE/LEASE
SQUARE FEET - approx. 5,475 sqft
LOCATION - intersection of Elm + Fleetwood
AVAILABILITY - immediate
Landlord Representation – CONTACT US VIA EMAIL: info@districtequities.com
Environmental Ethos – A Socially Conscientious Craft Brewery
SQUARE FEET - 10,000
LOCATION - Mixed-use locations
AVAILABILITY - n/a
Tenant Representation
New York Style Pizza & Bar
SQUARE FEET - 2,500+ sf
LOCATION - Mixed-use locations
AVAILABILITY - n/a
Tenant Representation
The Highline
at Union Market
Exceptional Retail Opportunity
SQUARE FEET - 9,880 combined
LOCATION - Union Market
AVAILABILITY - Leasing Now – Delivery 3rd quarter of 2018
Landlord Representation – CONTACT US VIA EMAIL: info@districtequities.com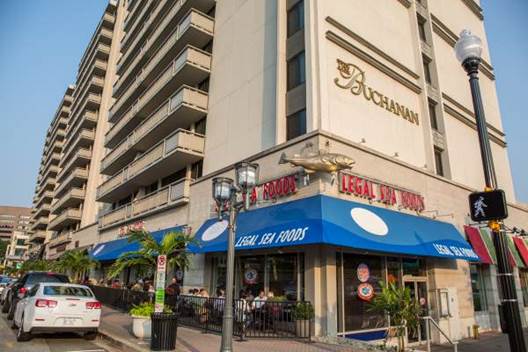 Anchor Opportunity in Exciting New Crystal City
SQUARE FEET - 5,000-50,000
LOCATIONS - Crystal City, VA
AVAILABILITY - Immediately
Landlord Representation – CONTACT US VIA EMAIL: info@districtequities.com
Best Goddamn Beer You Ever Drank
SQUARE FEET - 10,000
LOCATION - Mixed-use locations in Montgomery County
AVAILABILITY - n/a
Tenant Representation
DC's Top-Rated Dog Daycare
SQUARE FEET - 2,500-5,000
LOCATION - Mixed-use neighborhood locations
AVAILABILITY - n/a
Tenant Representation
Home of the Laos Food Movement
SQUARE FEET - 500-3,500
LOCATION - Food market halls and neighborhood locations
AVAILABILITY - n/a
Tenant Representation